Tom Ford Private Shadow 02 Breathless Paillette 1.2G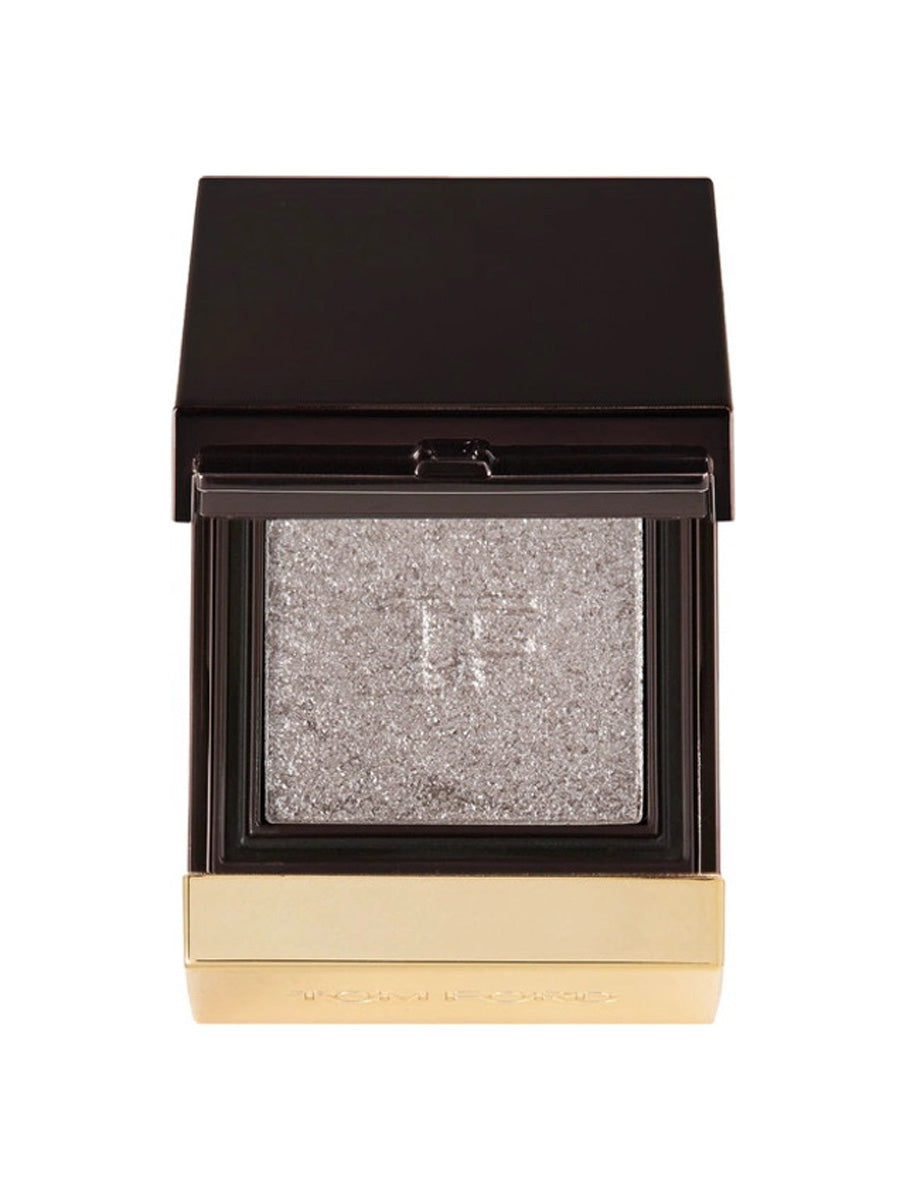 Tom Ford Private Shadow 02 Breathless Paillette 1.2G
Clutch-Sized. Light-Reflective.
20 editorial eye shadow singles express statement hues in two distinct finishes. Be bold and shine with melted metals in the foil finish. Go lustrous and sheer with the micronized glitter.
"Eyes are the most effective way to create character, to reflect your personality and make a true statement with your look." — TOM FORD
---
Why It's Special
Each shadow glides an ultra-thin, gloss of color onto lids, from shimmering sapphire and silver to fabulous fuchsia and lemon.
Each mirrored mini-compact is specially packaged in the sleek reflective chrome of TOM FORD Extrême.
---
How To Use
Apply with appropriate brushes for desired look. Blend thoroughly.
---
Other Details
Regular price
Rs.11,000.00
Rs.11,000.00
Sale price
Rs.7,700.00
Rs.7,700.00
Save 30%